Beard Straightening Comb
Groovemallpk
Regular price Rs.1,700.00 Rs.1,400.00 Save Rs.300.00
The Easiest Way to Style Your Beards All Throughout the Day
Enjoy a multipurpose electric beard brush that can be used to straighten, curl, volumize, and detangle the beard. Achieve great looks and beard styles that will last all day anytime and anywhere with its portable feature as well.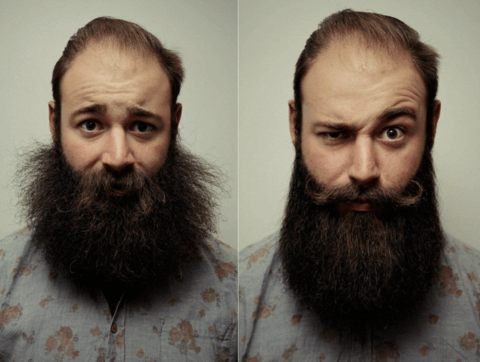 Better for You and Your Beard - Designed specifically for facial hair to avoid damaging your beard and burning your face. Perfect Gift for Men.

Designed for All Beards and Hair - Shorter, more densely packed bristles work perfectly for short, medium, and long beards. Also suitable for styling head hair. 

Fuller, Neater, Softer in 2 min - Anti-static coating provides for an easy glide through facial hair with less snagging and frizz. Fast, long-lasting results in just one step!

Fast Heating & Six Heat Settings - Help you achieve your best look in 2 min - no matter what type of beard you have!
60 Seconds To Style
The Averil 2 in 1 Hair Straightener and Beard Skyler takes only 60 seconds to style your hair and achieve a neat formal look.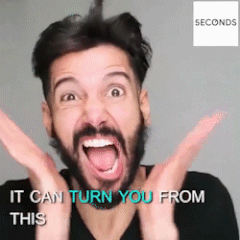 Styles Hair With No Damage
The ceramic teeth of the brush allow the device to heat rapidly and straighten the hair without damaging them.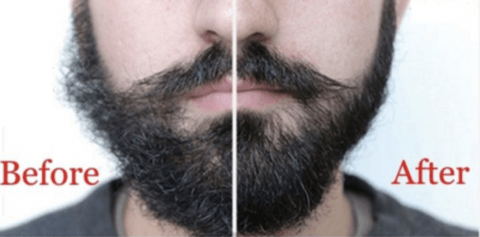 Innovative and Ergonomic Design
The ergonomic design of the product allows its easy handling. It provides safety and comfort to the consumers.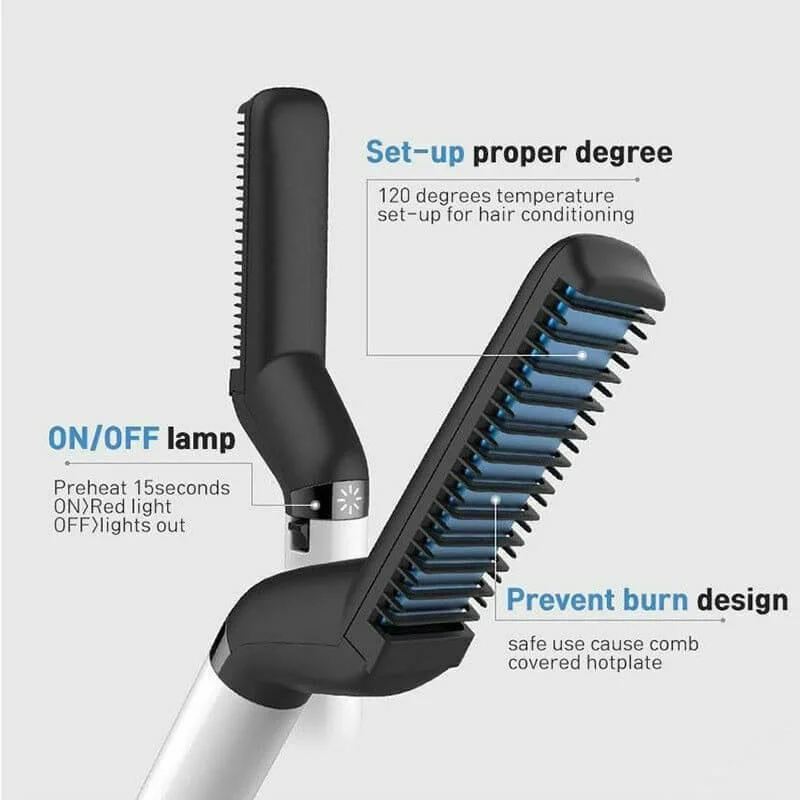 HOW TO USE:
Make sure both hair and beard are completely dry before beginning use.
Simply plug in and turn the deluxe beard straightener on.
Wait three minutes for it to reach the optimal temperature of 120 C.
Brush through the hair and beard, going from roots to ends until the desired smoothness is achieved. Multiple passes through the same strands will not damage the hair.
When finished, switch the beard straightener off and unplug it, waiting for it cool down before clearing away.
people are currently looking at this product
Estimated delivery time 3-5 days